ALVA, Fla -- The weather is heating up and so is the water, and if last years summer was any indication, that's not a good mix for water quality. Large amounts of algae were spotted near Franklin Lock and Dam this weekend, the Calusa Waterkeepers posted a few pictures of the algae build up through their Facebook page.
"I have concerns from an environmental perspective, it affects the wide life the birds the fishing, the freshwater fishing," said Kevin Mackey, who often visits the SWFL area.
But should we be concerned? Fox 4 asked the Calusa Waterkeeper, John Cassani if the latest buildups are worrisome.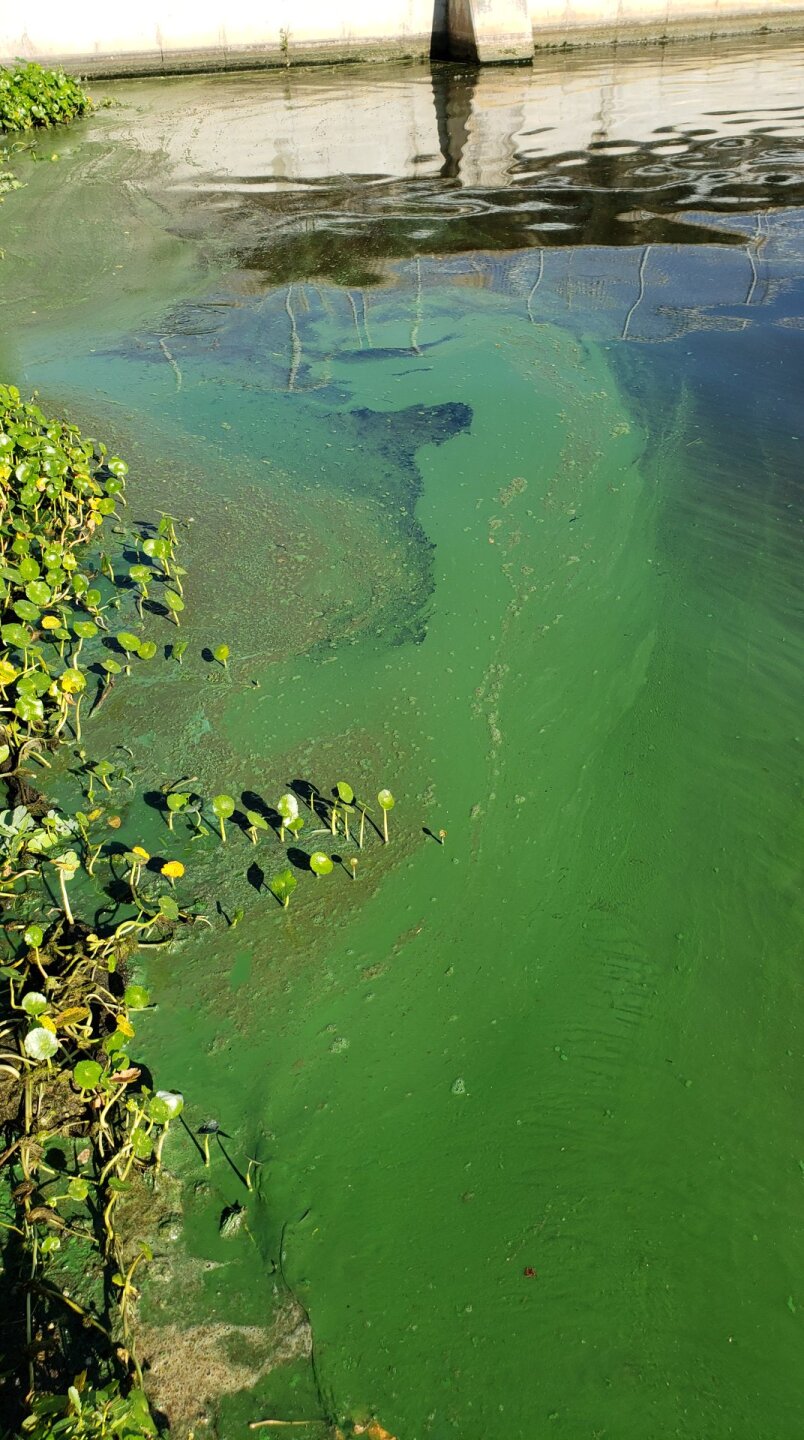 "Compared to last year, it's arrived little earlier this year but so far it really hasn't taken off as it did in 2018," Cassani said.
Cassani says they've been monitoring the river weekly, he says compared to last year the algae hasn't gotten so thick. Cassani says that's probably due to the water releases, and basin runoffs.
"The lake releases are helping with the salinity envelope to keep the estuaries healthy," Cassani said.
But he also adds the algae is toxic, and with warmer weather coming, as will the cyanobacteria.
"So it's just all those other factors coming together at the same time enabling the bloom formation at that surface that's what we really haven't seen that much of yet this season," he said.
Cassani says the water keepers will run some toxicity tests on Friday or Monday and he urges people to steer clear of the algae if you see it.