Photos: Free Drift at Immokalee Raceway
Posted:
2:35 PM, Aug 20, 2018
Updated:
2018-08-20 18:55:11Z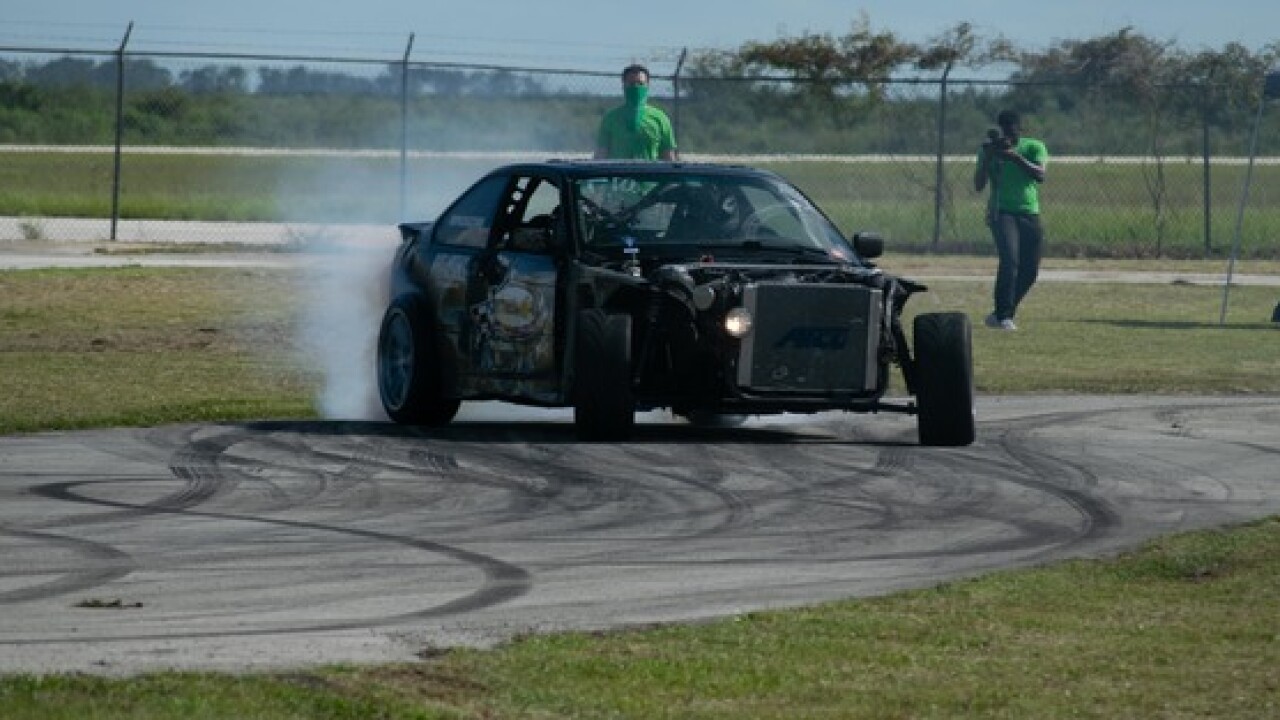 Photos of the Free Drift event held at Immokalee Regional Raceway on August 18 & 19, 2018.
Copyright 2018 Scripps Media, Inc. All rights reserved. This material may not be published, broadcast, rewritten, or redistributed.