Southwest Florida Sunsets and Sunrises 2017
Florida sunsets and sunrises are one of the pleasures of living and visiting the Sunshine State. Some of the most amazing sunsets are taken on the Gulf of Mexico with waves of oranges, purples, pinks and more. The best places to watch the sunsets in Southwest Florida are Sanibel, Marco Island, Naples Beach, Fort Myers Beach and several more.
You can share your favorite sunset photos with Fox 4 by posting them to our Facebook page or emailing them to News@Fox4Now.com.

Marco Island


Photo by: Mike Bigg Johnston



Photo by: Brianna Kempf

Photo by: Abizer Ghadiali

Photo by: Miranda Correia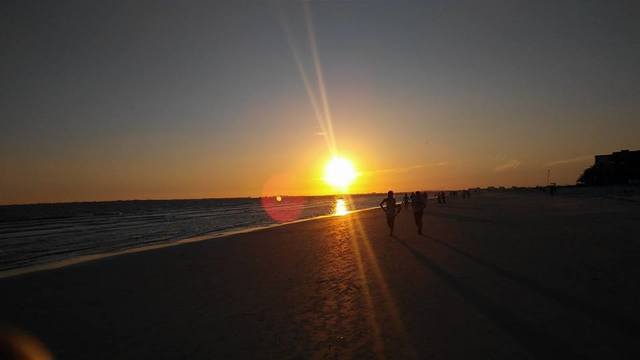 Photo by: Audrey Goodman-Wright


Photo by: Jan Lynass

Photo by: Sabrina Boles Alaniz


Naples, Florida June 15, 2017.
Photo by: Debbi Contner

Venice Beach
Photo by: Scott Marcusky

Caloosahatchee River
Photo by: Josh Bowling

Cape Coral, June 2017
Photo by: Amy Magone

Sanibel, Florida May 2017
Photo by: Brian West

Naples, Florida, May 2017
Photo by: Shawn Denton

Photo by: Chris Bulss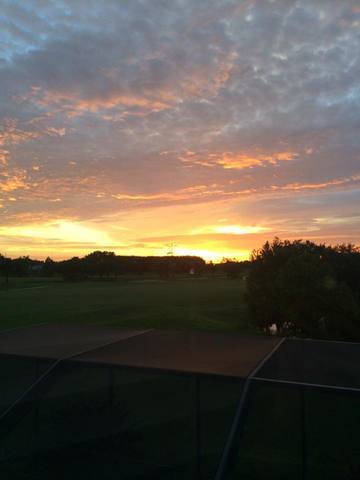 Estero, Florida June 2017
Photo by: Amanda Slade

Fort Myers Beach, Florida May 2017
Photo by: Audrey Goodman-Wright

June 2017
Photo by: Tim Kirby

Fort Myers Beach, Florida May 2017
Photo by: Miranda Correia

Boca Grande, Florida June 2017
Photo by: Billy Trent

Babcock Ranch, Florida May 2017
Photo by: Michael Stone

Photo by: Jan Lynass

Cape Coral, Florida June 2017
Photo by: Michael Frizzell

Sanibel, Florida May 2017
Photo by: Brian West

Photo by: Kurt Umpenhour

Fort Myers, Florida June 2017
Photo by: Missy Fox

Photo by: Carlton Paul Gillette Jr

Photo by: David Wilson